OMG MY SECRET TALENT EXTENDS TO MOVIES!!!!!!
So I mentioned my oh so secret not so secret talent
here
. Basically it's that I can pretty much pick up any random book and turn the pages to the sex scene. Odd and very useless talent. But I just found out that it applies to movies as well. I currently have Secret Smile (David Tennant movie obviously) on my computer. I haven't watched it yet but I opened the file and randomly clicked a point somewhat into the film just to see what he looked like. And yeah I hit the exact moment in which he says very dirty things and then sticks his fingers in his mouth. This was so momentous I had to make a post about it. lol.
my own caps but
chloris
has some great Tennant picspams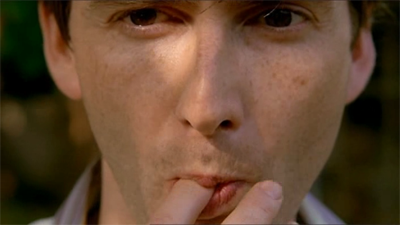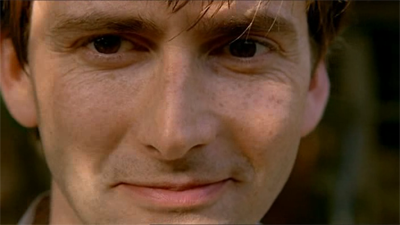 *devious grin. I have a feeling he's going to be creepy in this one